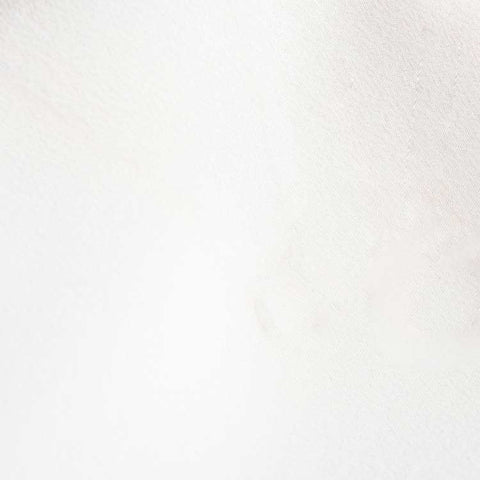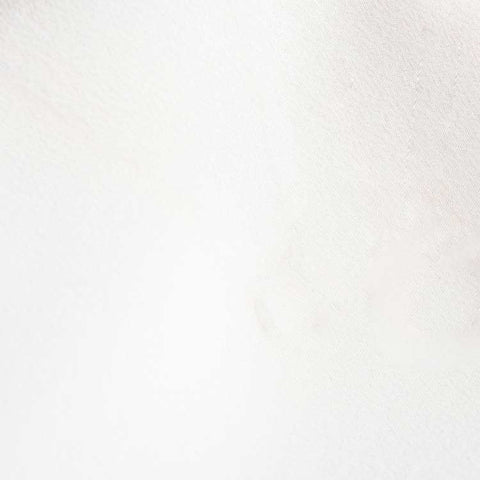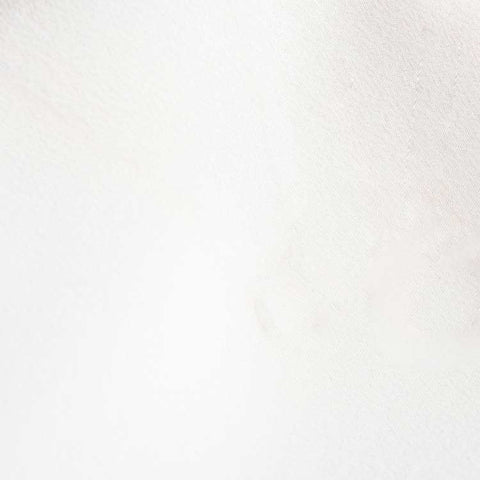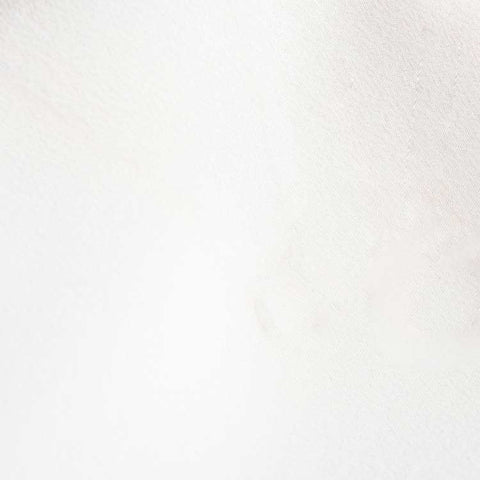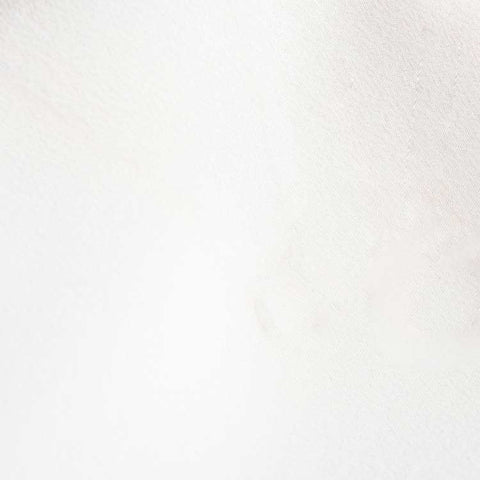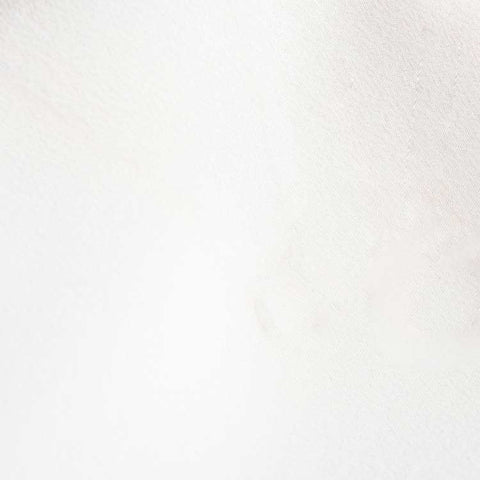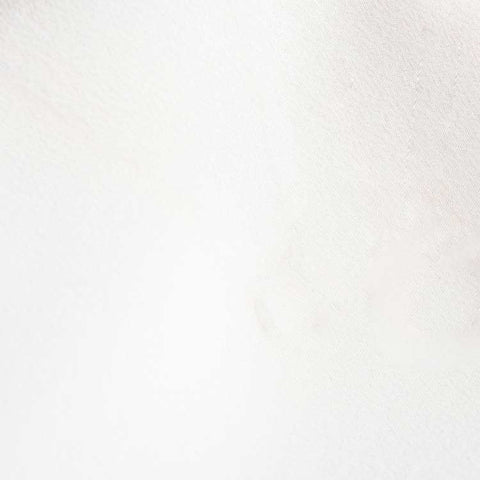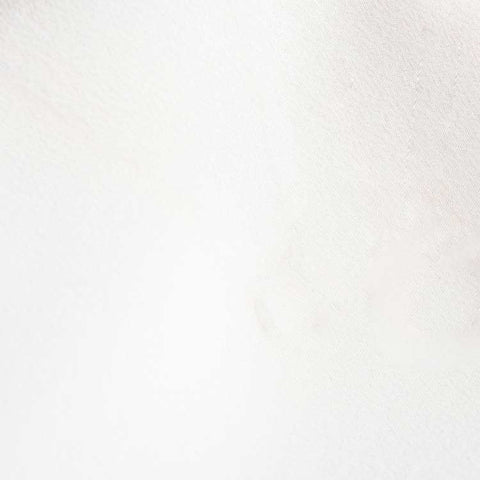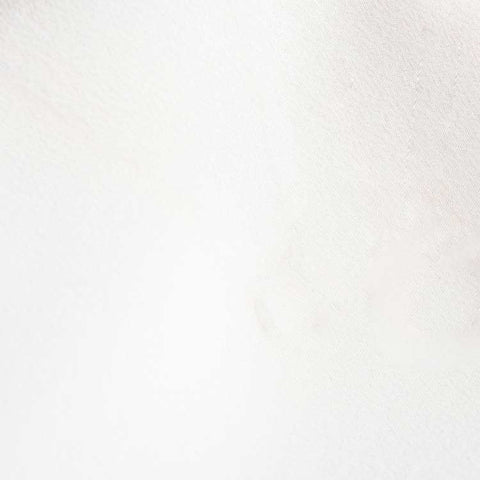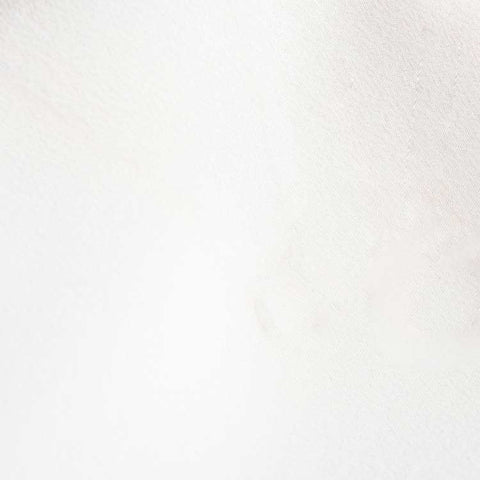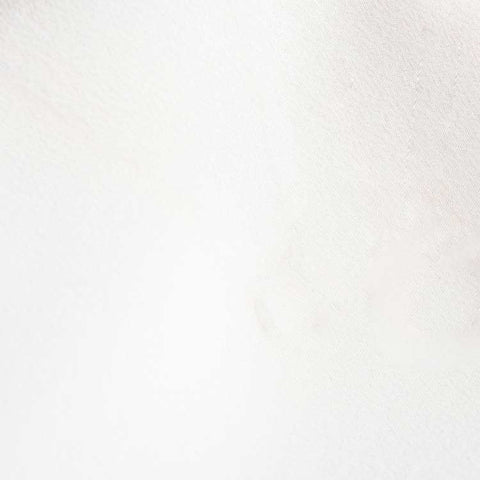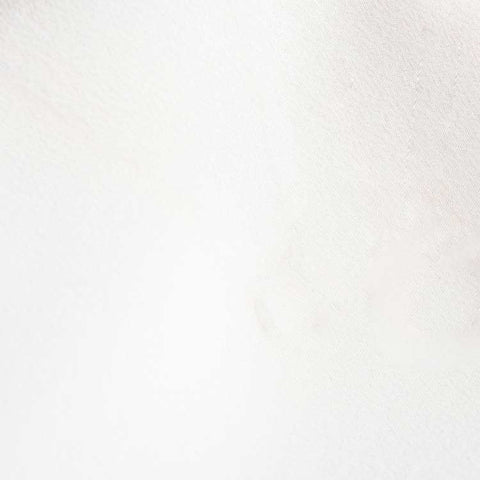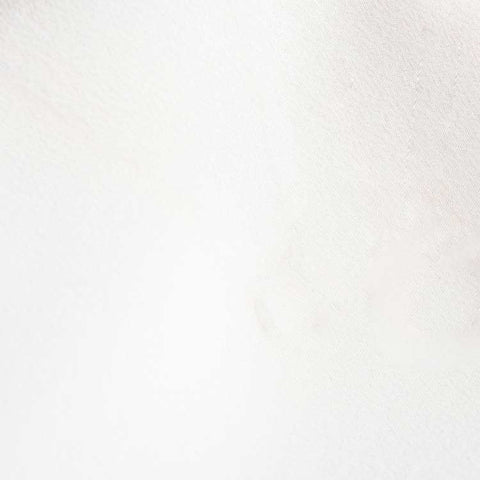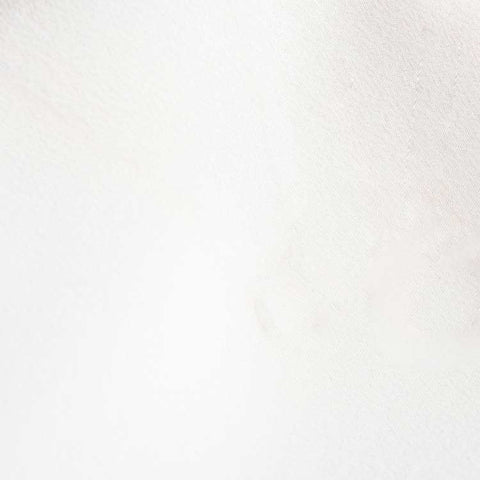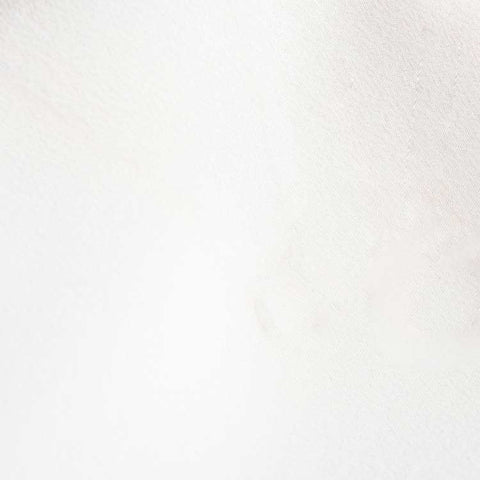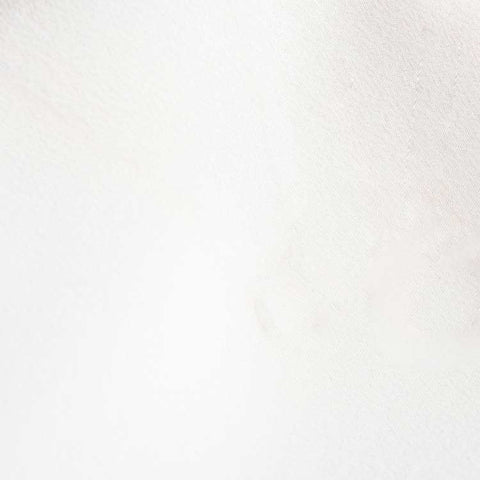 Description & Details
The Tiny Solitaire Necklace will delight you with its sweet shine. This necklace is eye-catching with any look, whether it's your yoga fit or your evening dinner ensemble. It will easily become your next favorite!

DETAILS
Shipping & Delivery
Our jewelry is handmade with love and will ship within 1-3 business days.
US Orders
FREE shipping for all orders (excluding ring sizers)
FREE priority upgrade for orders $125+ (select free shipping at checkout & we'll automatically upgrade you)
USPS Priority (est. 3-5 business days) - $10.00
USPS Priority Express (est. 2-4 business days; signature required) - $35
International Orders
Canada - Free shipping for orders over $125 USD
Everywhere else - Free shipping for orders over $250 USD
Standard shipping (est. 7-30 business days) - $14-$20 USD
DHL Worldwide Express (est. 2-5 business days) - $30-$80 USD
Read more in our Shipping Policy.
Complete the Look

Gold Filled
Gold filled is made of two layers that are mechanically bonded to each other: gold (5%) and jeweler's brass (95%). Since gold filled is mechanically bonded onto the base metal instead of plated, the gold doesn't rub off, and it has 100x more gold than gold plated.

Gold filled is tarnish resistant and perfect for everyday wear; you can go to the gym, shower, and sleep in it. It's also hypoallergenic, so it's great for people who have sensitive skin.

Sterling Silver
Sterling silver is an alloy of silver containing 92.5% by weight of silver and 7.5% by weight of other metals, usually copper. 

Sterling silver is perfect for everyday wear; you can go to the gym, shower, and sleep in it. It's also hypoallergenic, so it's great for people who have sensitive skin. Sterling silver can tarnish if it's left out to oxidize with air, so we recommend storing it in a sealed zip bag if you are not wearing it. Getting it wet and wearing it often actually helps prevent it from tarnishing. 
Beautiful necklace
This was my first purchase from the brand and I'm very happy with the quality. It's beautiful and I'm excited to buy another piece.
YAY! So happy you love your new necklace, Dawn! Thank you for supporting my small business. Hope to have you back soon :)
Perfect and simple
Beautiful. Simple and dainty and elegant! I love it.
Aww, thanks so much Shannon! So glad you love your new necklace. Enjoy! :)
Perfect Everyday Necklace
This is my favorite to wear with everything! This has been worn exercising, showering, sleeping ... non stop for days and it's beautiful! NO nasty metal smell that cheap jewelry does after getting wet. Still beautiful gold color and sparkle. Only down sides I will say have to do with size ... i was hoping for longer length ... so to be farther down i need more of 18" instead of 14" with 2" extension. This sits above collar bone. also i have had horrible tangles when taking this off for the night. They only way this doesn't seem to tangle (even by itself or with another necklace I pair with) is if i can store this HANGING up. everytime i have let this set down like on a jewelry tray - it tangles awful. Besides that ... I LOVE it!
YAY! I'm so happy you love your new necklace, Nin! Oh no, I'm so sorry to hear! We do have removable extenders available in 2' and 3' lengths if you wish to make it longer! I appreciate you so much for your feedback & support for my small business. Hope to have you back soon :)
✨Stunning Jewelry✨
I am in love with the Solitaire necklace and diamond studs. I haven't taken them off since I got them. My skin is very sensitive to metal and I had largely stopped wearing jewelry. I'm so glad I found Simple and Dainty and I have had no skin irritation. I quickly went back and bought some hoops. I am a nurse and I wanted something that would make me feel more feminine in my scrubs and could stay on for shower's. A lot of my patients have complimented my jewelry. The packaging is beautiful and it feels like a gift when you open it. I am impressed with this company. Thank you, Simple and Dainty!
Wow! Thanks a ton for this wonderful review, Aimee! I'm so happy you love your jewelry - it really means a lot! So glad you had a great experience with us. Thank you so much for the support! I can't wait to make more pieces for you! :)
Happy with my purchase
I'm pretty happy with my purchase. The size of the gem is not too large and not too small. I also like how it is kind of "reversible". Like with all necklace charms, theres a chance that it flips over and you don't see the face of the charm. With this one, its basically reversible so if your necklace twists/flips, it looks basically the same. I never need to worry that my necklace is not in place for a photo. I have also been wearing this to the shower, and have not noticed any tarnishing. would def recommend.
YAY! So happy you're happy with your new necklace, Whitney! I appreciate you tons for your wonderful review. Thank you for supporting my small business! Enjoy!! :)