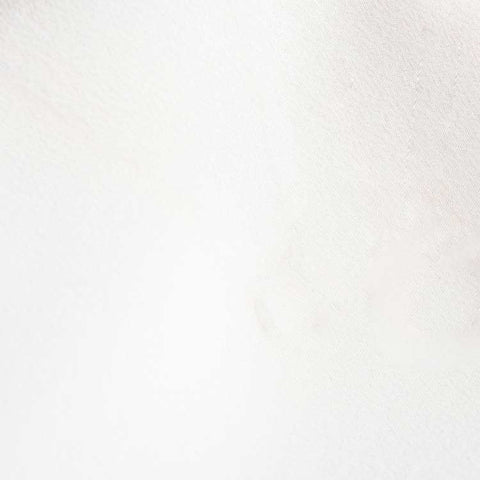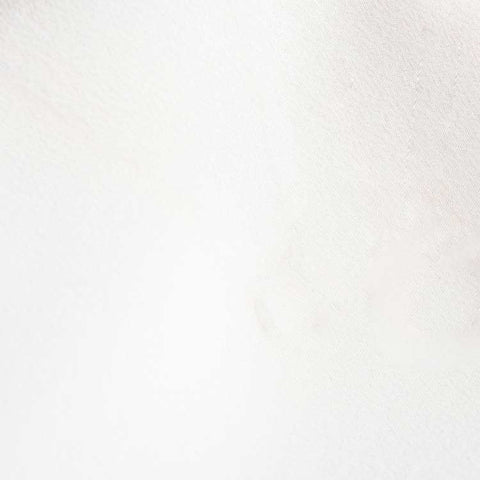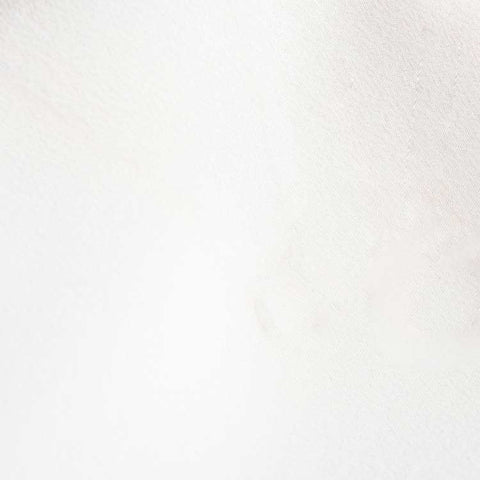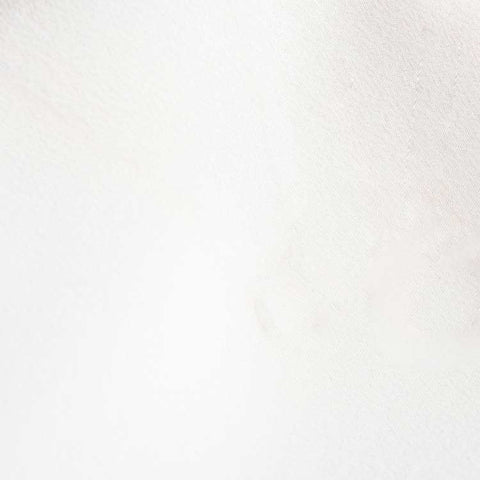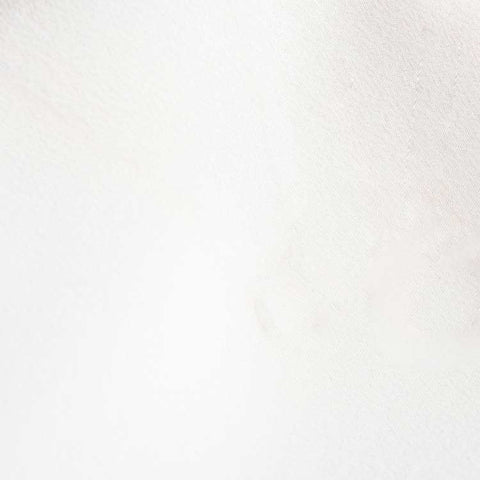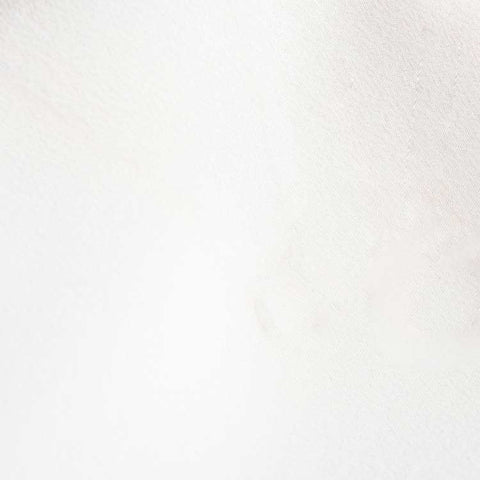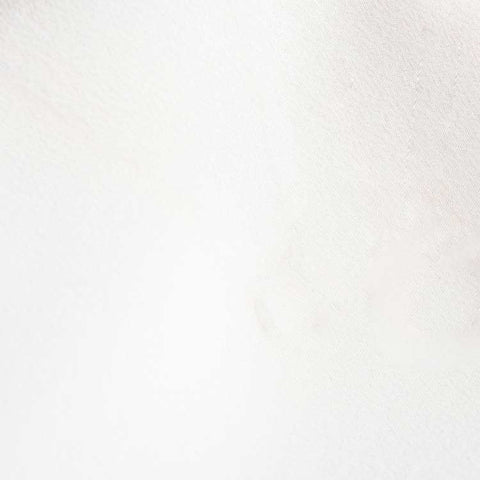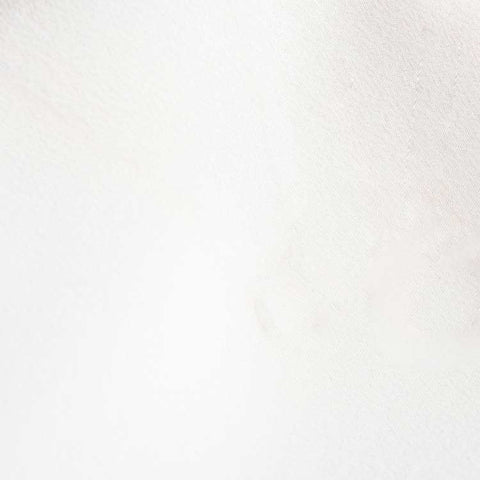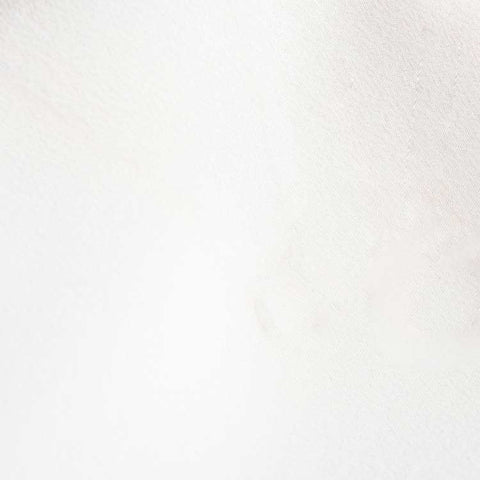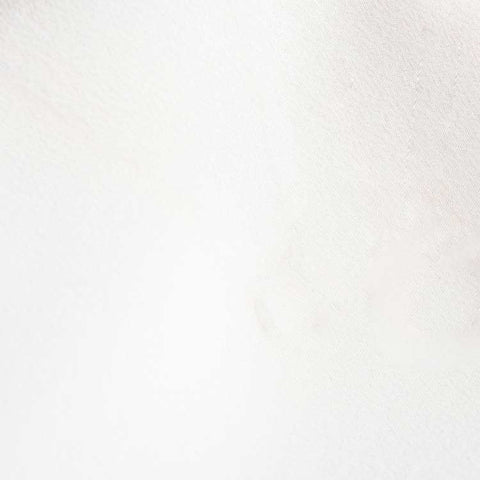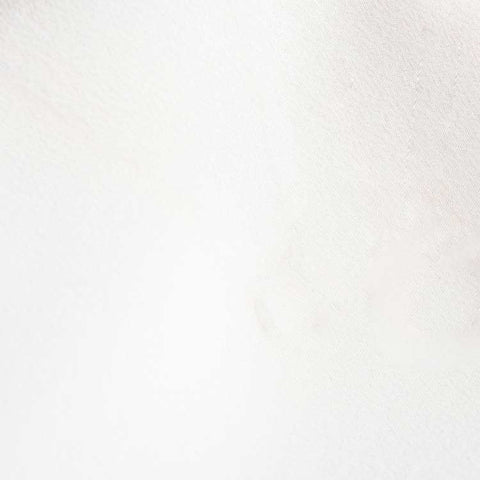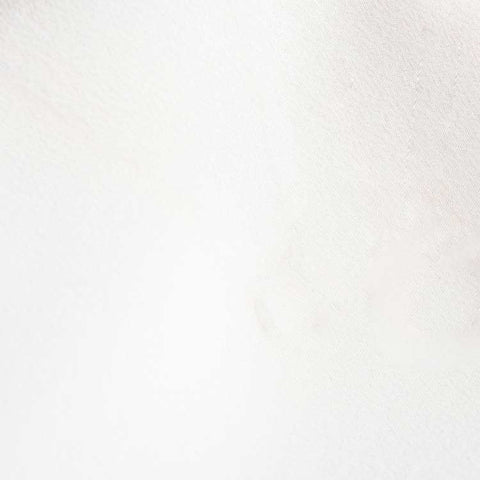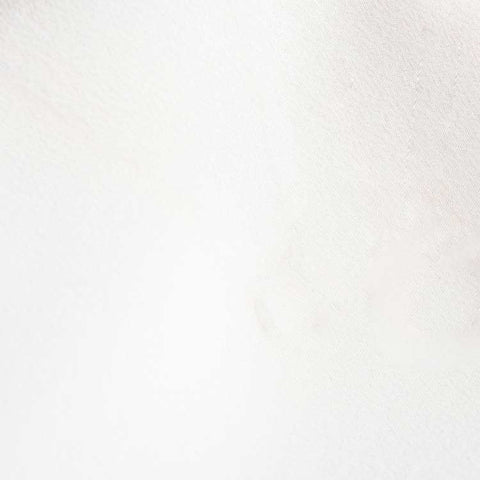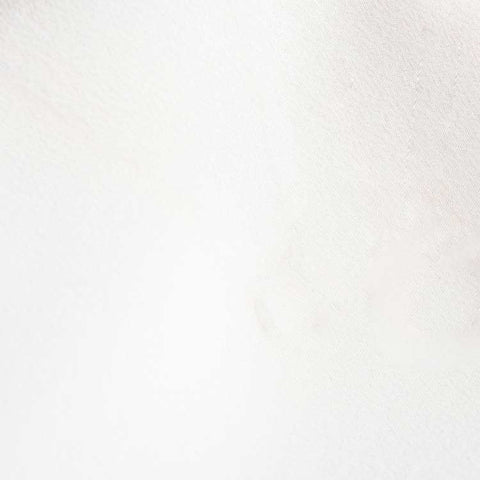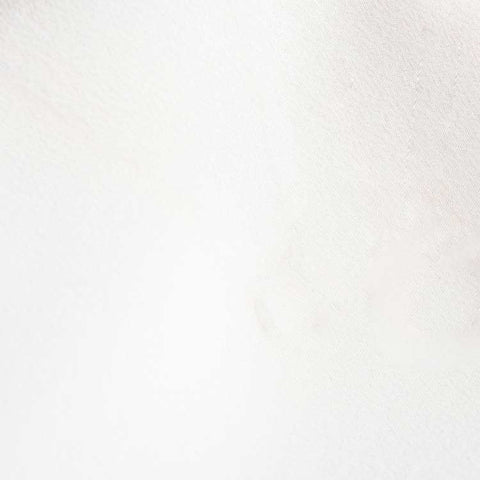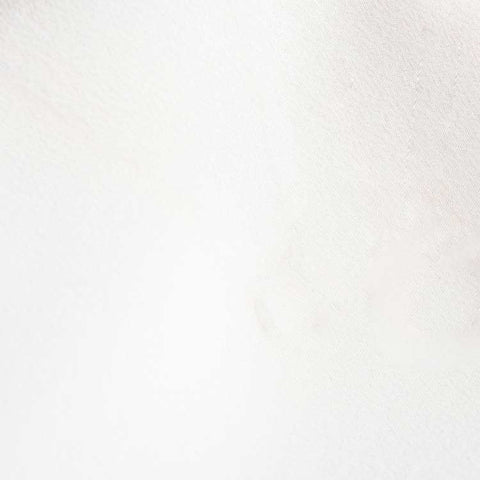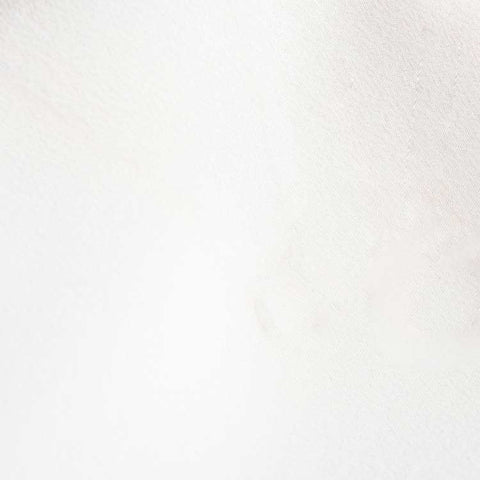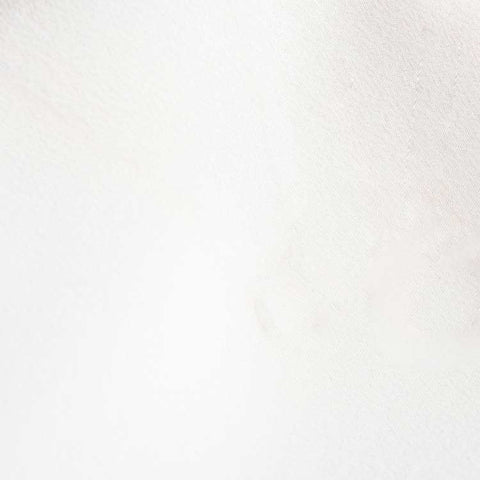 Description & Details
Our September Birthstone Ring features a beautiful sapphire-colored cubic zirconia. A gorgeous hue of blue, sapphires are known as a gemstone of love that's said to represent trustworthiness and loyalty. Wear it alone, or stack it with our other rings to create dazzling combinations! This ring makes the perfect thoughtful gift for your September birthday girl (even if it's yourself!).
DETAILS

Shipping & Delivery
Our jewelry is handmade with love and will ship within 1-3 business days.
US Orders
FREE shipping for all orders (excluding ring sizers)
FREE priority upgrade for orders $125+ (select free shipping at checkout & we'll automatically upgrade you)
USPS Priority (est. 3-5 business days) - $10.00
USPS Priority Express (est. 2-4 business days; signature required) - $35
International Orders
Canada - Free shipping for orders over $125 USD
Everywhere else - Free shipping for orders over $250 USD
Standard shipping (est. 7-30 business days) - $14-$20 USD
DHL Worldwide Express (est. 2-5 business days) - $30-$80 USD
Read more in our Shipping Policy.

Gold Filled
Gold filled is made of two layers that are mechanically bonded to each other: gold (5%) and jeweler's brass (95%). Since gold filled is mechanically bonded onto the base metal instead of plated, the gold doesn't rub off, and it has 100x more gold than gold plated.

Gold filled is tarnish resistant and perfect for everyday wear; you can go to the gym, shower, and sleep in it. It's also hypoallergenic, so it's great for people who have sensitive skin.
Love it!
This ring is exactly what I was looking for! It is dainty and has a small band. Great for stacking!
So glad you love it, Jeraldine! Thank you so much for supporting my small business. Enjoy!! :)
My Favorite Everyday Ring
Have received so many compliments on this ring! I paired it with the Simple Stacking Ring. I wear it every day, in the shower, at the gym and it has not tarnished after a month so far.
Aww, thanks so much Alexia! So glad you're enjoying your September Birthstone Ring. Appreciate you tons for supporting our small business :)
Great Piece
The piece is beautiful and they have great customer service.
I appreciate you tons, Joshua! So glad you like the ring and had a great experience with us. Thanks so much for the support! :)
Just Dainty
Beautiful piece of jewelry..its My ring is dainty just the way I like my jewelry that arent to loud over the top. This stone doesn't stick hasn't got caught on anything..its prefect two thumbs up and 5 gold stars!!!
You're so sweet, Vickie!! I'm so happy you like your new ring. Thanks so much for supporting my small business! :)
Beautiful, very simple and dainty ring!
The stone is a bit light for "sapphire" but I still love it! It is so dainty and cute!
Thank you so much, Samantha! So glad you love your new ring! I appreciate your feedback. Enjoy :)