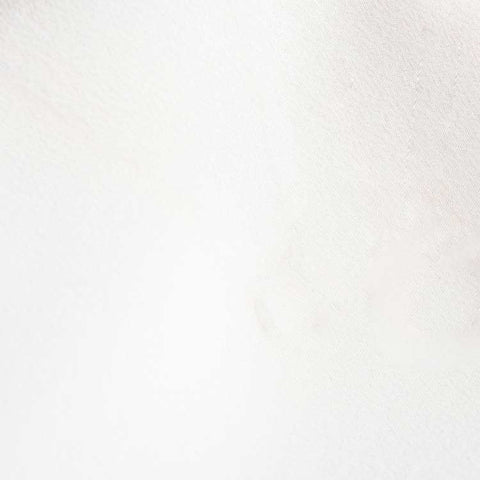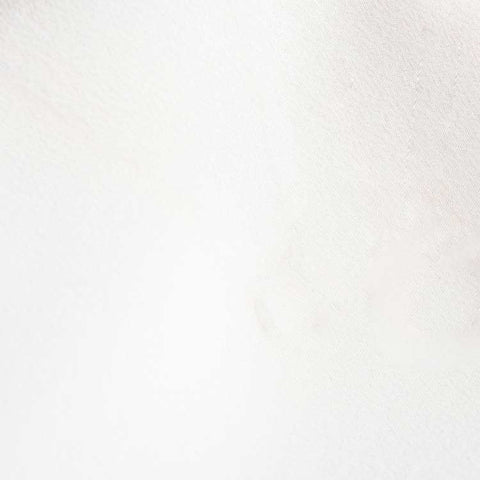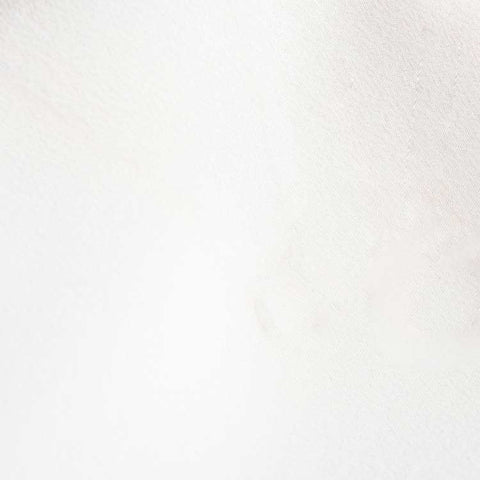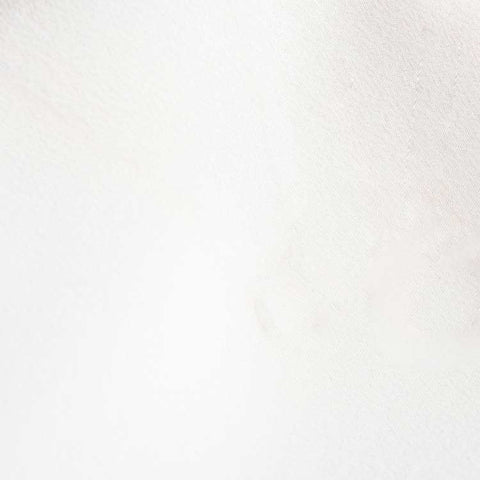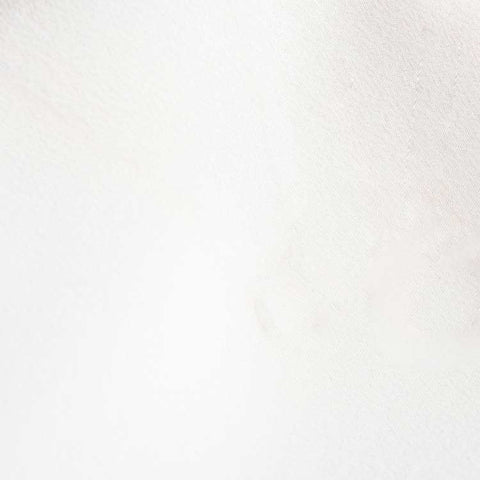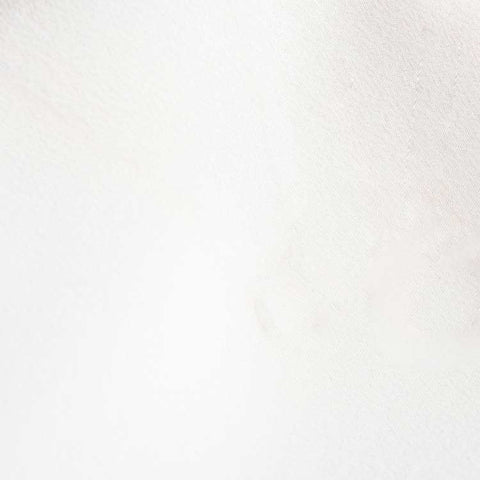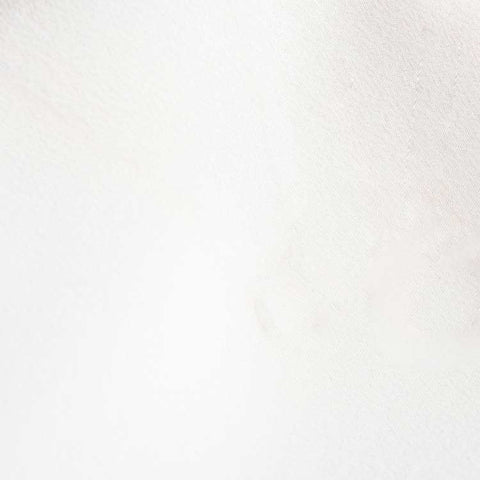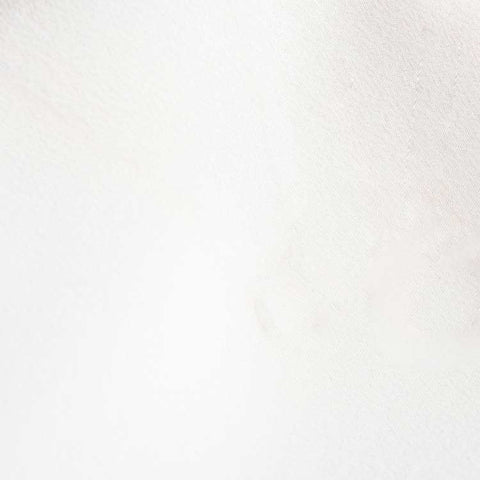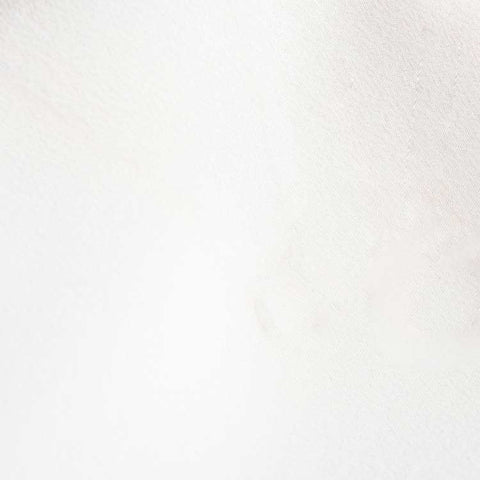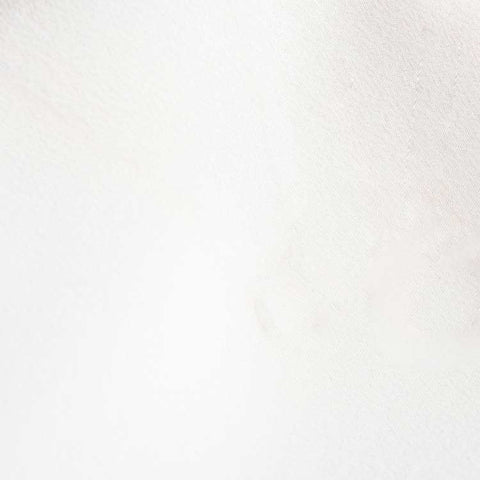 Description & Details
Personalize your necklace with this sweet little charm, featuring September's birthstone.
DETAILS

Shipping & Delivery
Our jewelry is handmade with love and will ship within 1-3 business days.
US Orders
FREE shipping for all orders (excluding ring sizers)
FREE priority upgrade for orders $125+ (select free shipping at checkout & we'll automatically upgrade you)
USPS Priority (est. 3-5 business days) - $10.00
USPS Priority Express (est. 2-4 business days; signature required) - $35
International Orders
Canada - Free shipping for orders over $125 USD
Everywhere else - Free shipping for orders over $250 USD
Standard shipping (est. 7-30 business days) - $14-$20 USD
DHL Worldwide Express (est. 2-5 business days) - $30-$80 USD
Read more in our Shipping Policy.

Gold Filled
Gold filled is made of two layers that are mechanically bonded to each other: gold (5%) and jeweler's brass (95%). Since gold filled is mechanically bonded onto the base metal instead of plated, the gold doesn't rub off, and it has 100x more gold than gold plated.

Gold filled is tarnish resistant and perfect for everyday wear; you can go to the gym, shower, and sleep in it. It's also hypoallergenic, so it's great for people who have sensitive skin.
Amazing Quality and Customer Service
I wanted a shorter length on the necklaces and she responded so quickly and had no problem at all with sending a different length. Received the whole order quickly and the quality is perfect! I ordered two birthstones on a 14in and later it with a 16in birth flower and just love it!
YAY! That is such a gorgeous stack, Kaitlyn! So happy you love the necklaces! I appreciate your kind words and support for my small business. Enjoy!! :)
September & August birthstone, Dainty cross chain.
I got two birthstone charms to pair them with my simple cross , IT LOOKS SO GOOD !!! I haven't taken my necklace off since i got it! I am so obsessed with it! I've gotten so many compliments since I started wearing it. I've showered and worked out in it and it looks as good as the day I received it! I definitely will always come back to Simple and Dainty when I need a new piece of jewelry!!!
YAY! Jackie, I'm so glad you love your new jewelry! It definitely suits you. Congratulations on the positive feedback! Thank you so much for your support for my small business. I hope to have you back soon :)
PERFECT PETITE BIRTHSTONE
I purchased this September birthstone stone along with the November stone (citrine) to wear on a delicate gold chain that falls just beneath the base of my throat. The colors and shine are brilliant. The gold filled enclosure will last a lifetime and who would ever believe I paid only 12 dollars each. Blend these in with your other jewels for a beautiful just enough delicate effect! Tons of compliments! Very happy!
YAY! So glad you're happy with your new charm, Maria! Thanks a ton for your wonderful review. I really appreciate your support of my small business! Hope to have you back soon :)
Truly simple and dainty!
I love my new necklace, I never take it off. It is super simple yet personal to me with the "A" design and birthstone gem. I have received quite a few compliments, and it doesn't bother me at all - I have super sensitive skin, so it is a relief to find jewelry I can wear everyday.
Thanks so much, A.D.! So happy you love your new jewelry that works perfectly on you. Thank you for supporting my small business! :)
Just Buy It!!!
If you're on the fence, this is your sign to just buy it!! Working with Cindy was so easy and she helped created my custom jewelry even better that I imagined! She answered all of my questions and so far, I haven't taken my necklace off for weeks through swimming, the gym, or the shower! And no "green marks" at all! I have a 9 month old who tugs on it constantly, and it has held firm! I don't usually write reviews, but this one was worth it! Just buy it! You won't regret it!
Aww, thanks so much Mary for this wonderful feedback & for sharing it with me. So glad you had a great experience with us. Hope to have you back soon. Thank you for supporting my small business! :)