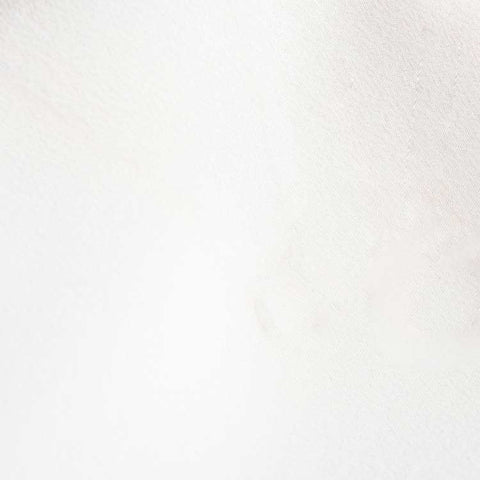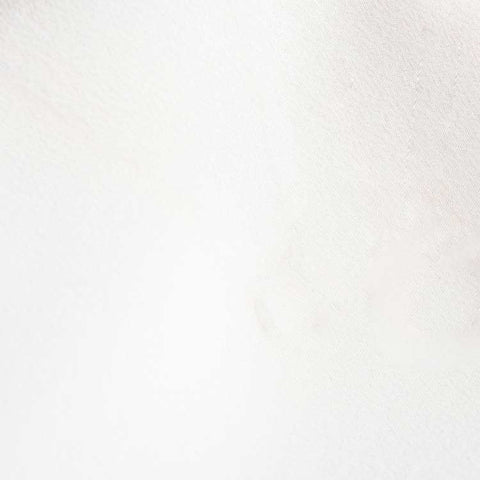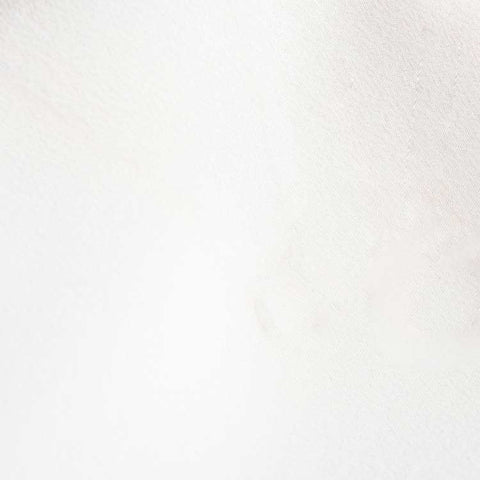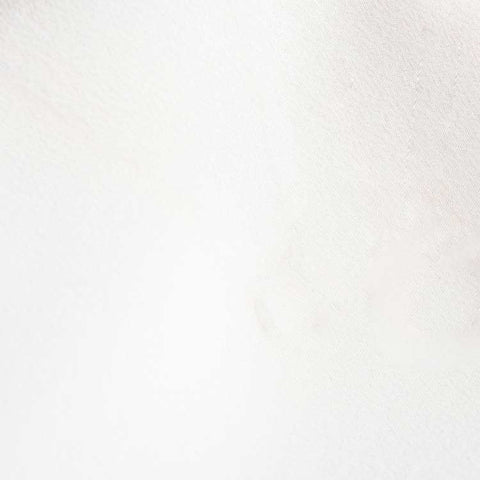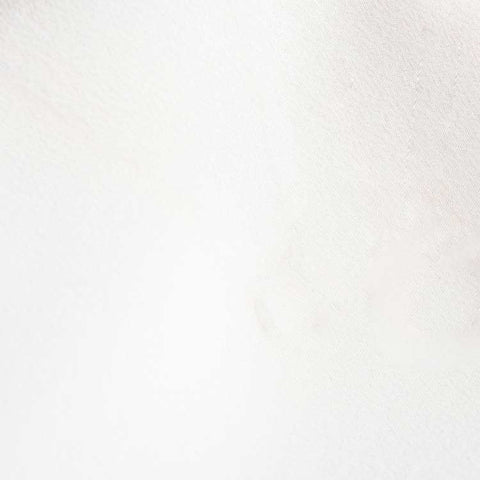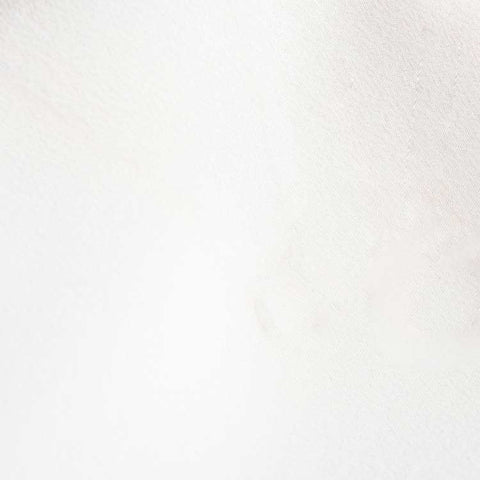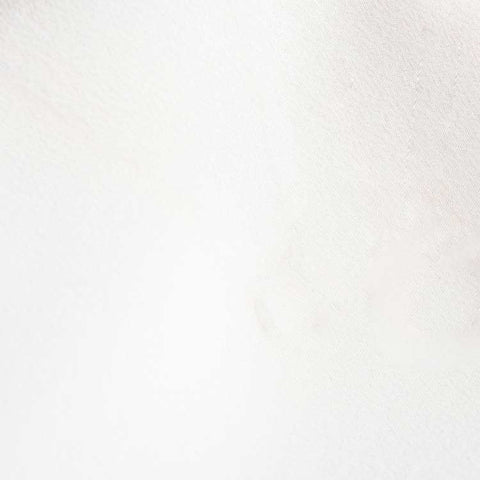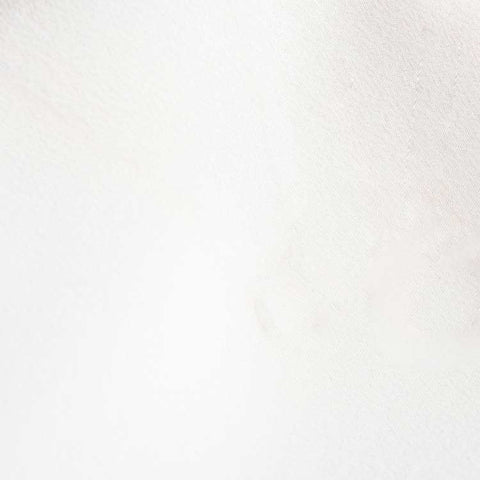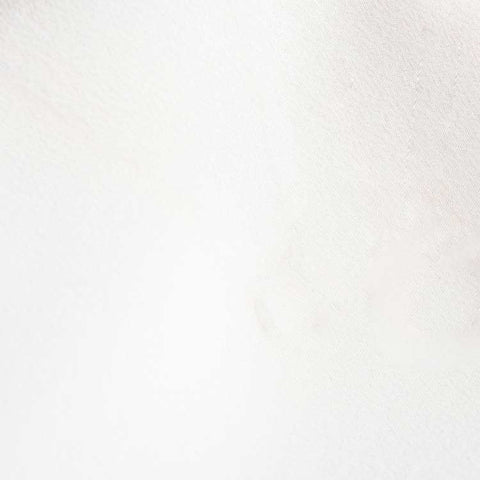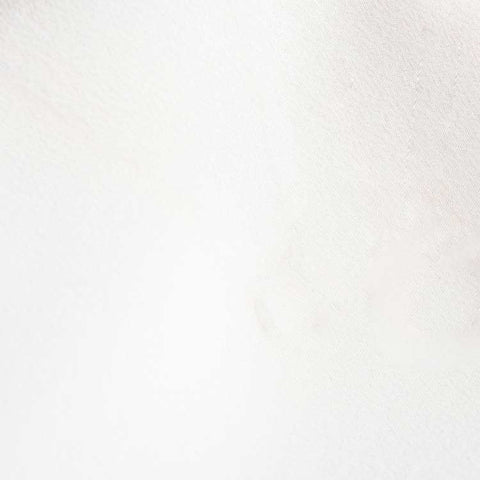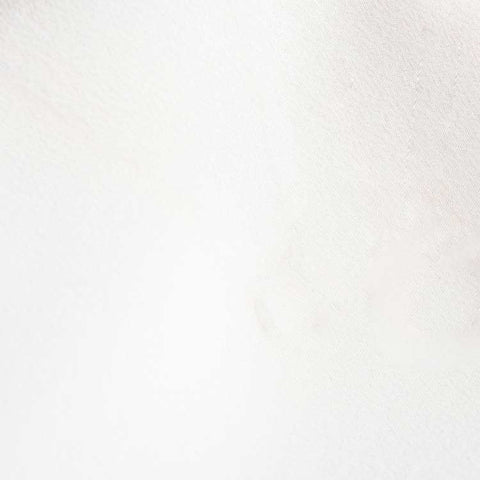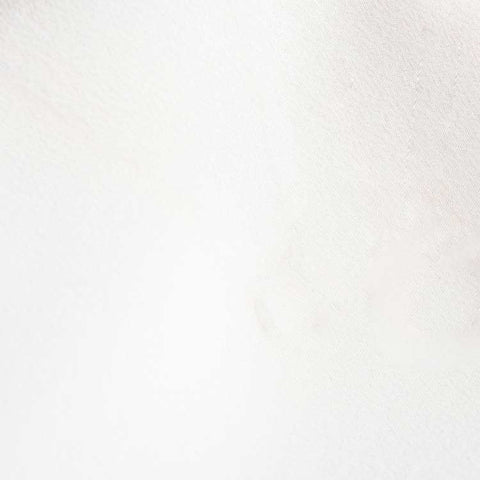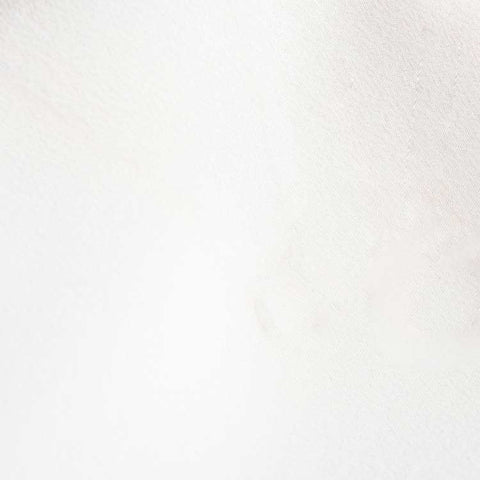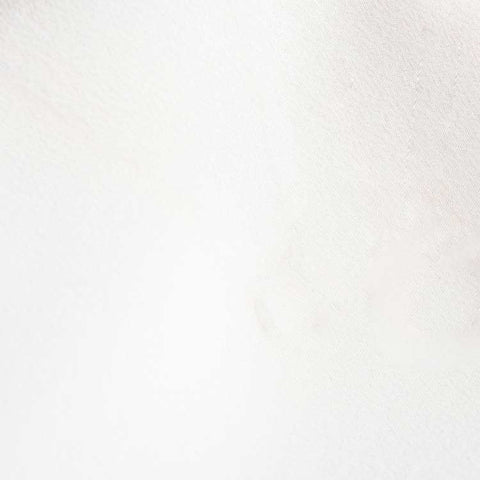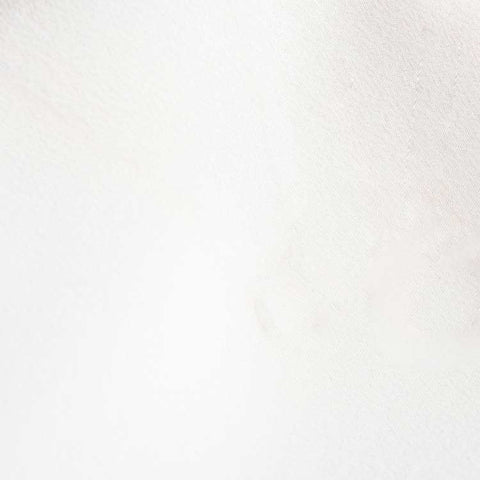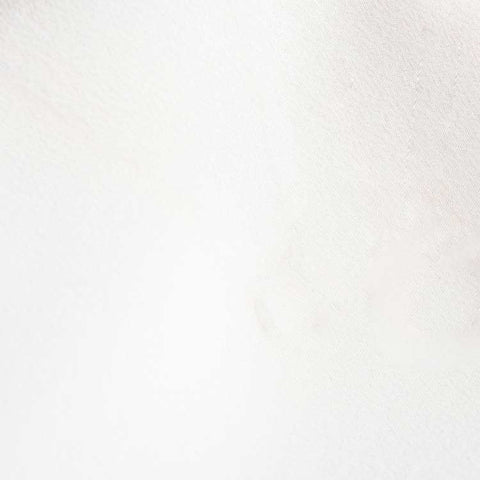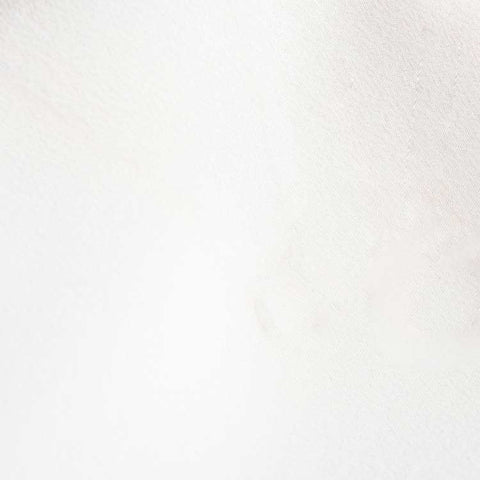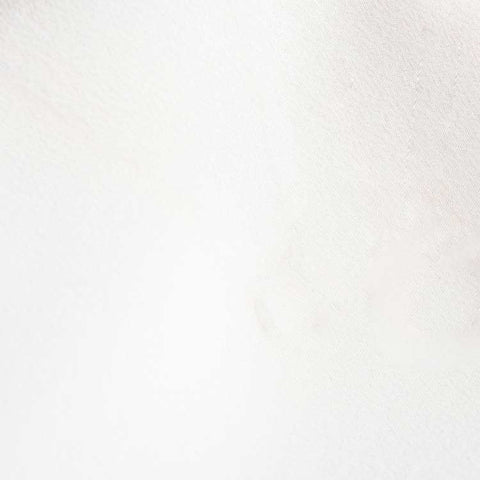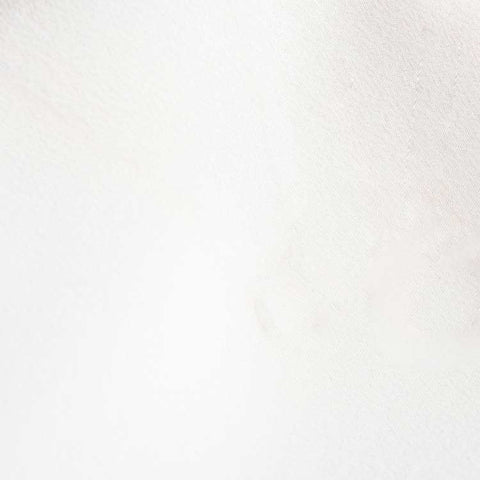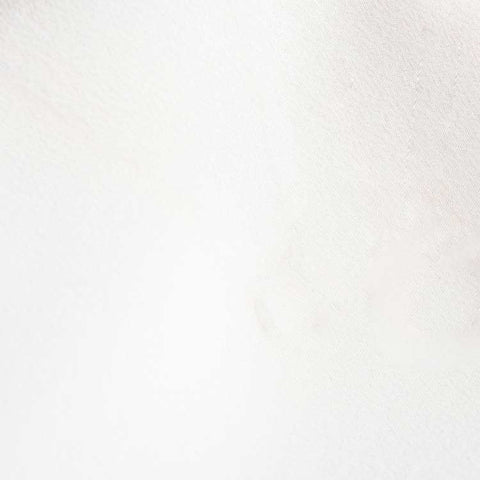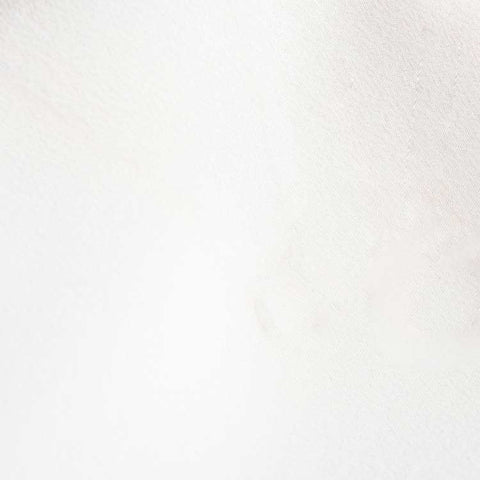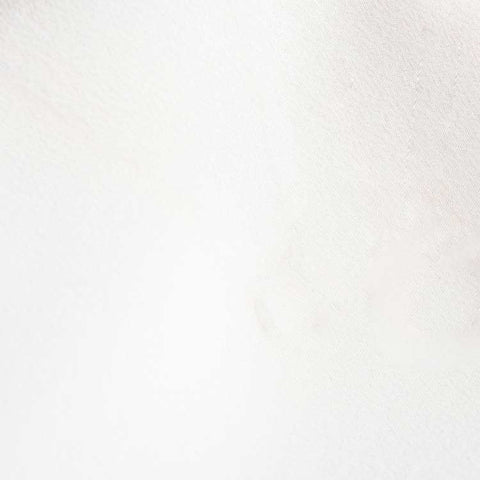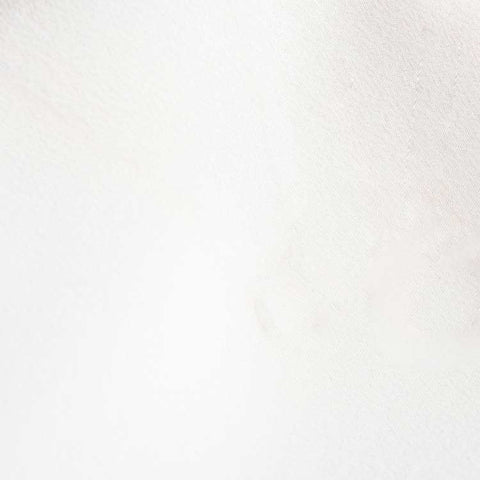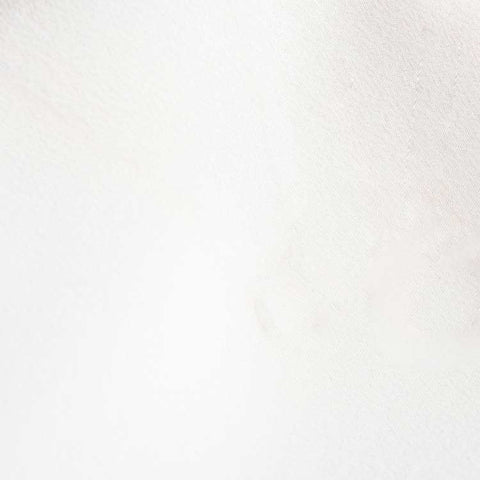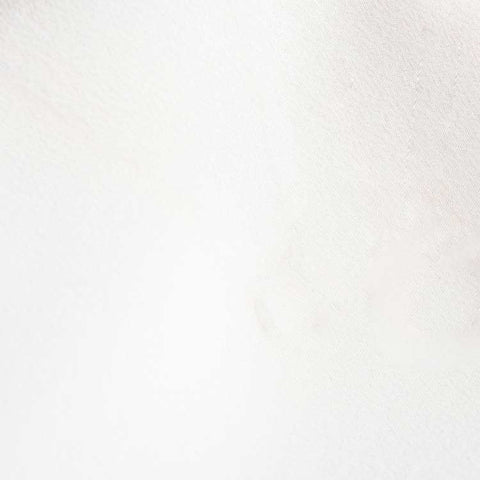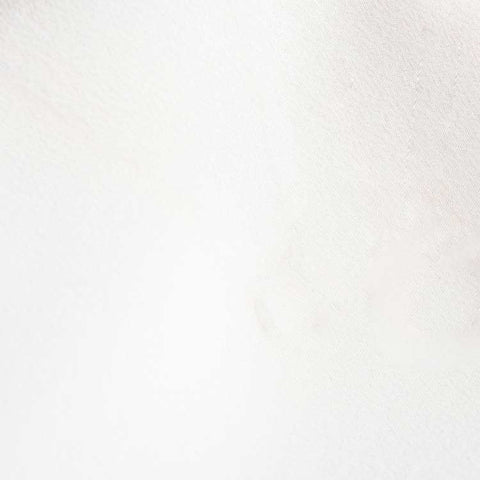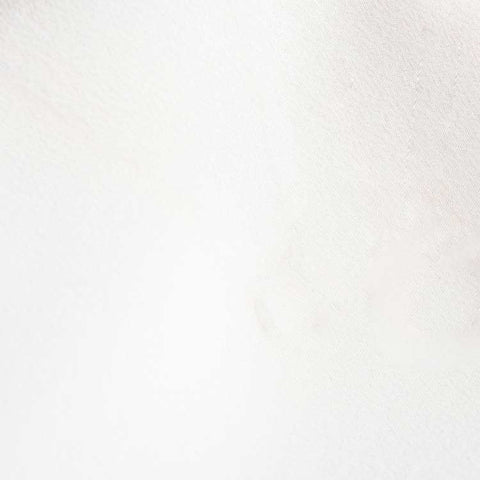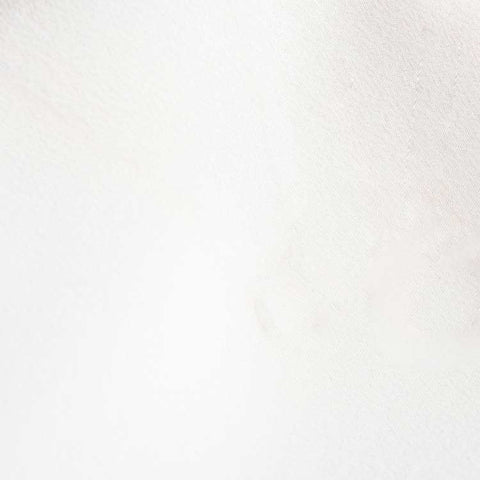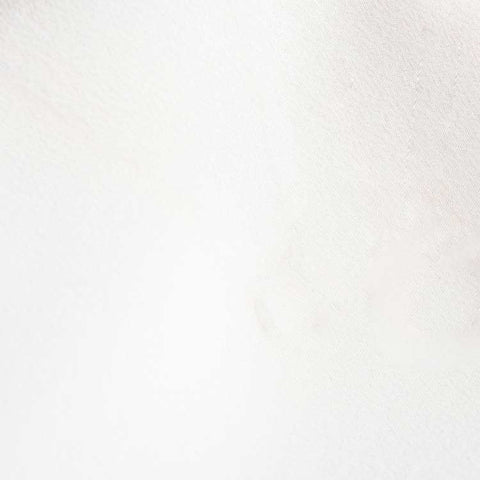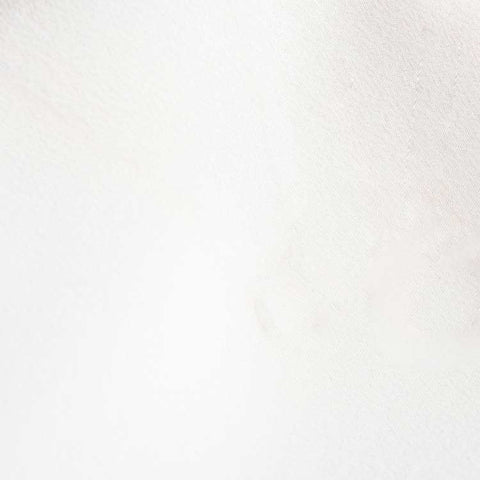 Description & Details
The Midi Ring is the perfect way to upgrade your outfit and feel stylish no matter what you are doing. Pair with our other rings for a simple, glam look, whether it's your favorite concert, a fun day trip, or a night on the town!
DETAILS
14k gold filled -or- sterling silver ring
1mm width
Available in sizes 2-4
Safe for sensitive skin & shower safe
Bundle & Save up to 25% if you're buying multiple rings
Choose from two finishes: smooth or hammered. We hammer the rings by hand, so it may have slight imperfections, making them unique.
Pro-tip: get a midi-ring the same size as your pinky so you can have a 2-in-1 ring!

Shipping & Delivery
Our jewelry is handmade with love and will ship within 1-3 business days.
US Orders
FREE shipping for all orders (excluding ring sizers)
FREE priority upgrade for orders $125+ (select free shipping at checkout & we'll automatically upgrade you)
USPS Priority (est. 3-5 business days) - $10.00
USPS Priority Express (est. 2-4 business days; signature required) - $35
International Orders
Canada - Free shipping for orders over $125 USD
Everywhere else - Free shipping for orders over $250 USD
Standard shipping (est. 7-30 business days) - $14-$20 USD
DHL Worldwide Express (est. 2-5 business days) - $30-$80 USD
Read more in our Shipping Policy.
Complete the Look

Gold Filled
Gold filled is made of two layers that are mechanically bonded to each other: gold (5%) and jeweler's brass (95%). Since gold filled is mechanically bonded onto the base metal instead of plated, the gold doesn't rub off, and it has 100x more gold than gold plated.

Gold filled is tarnish resistant and perfect for everyday wear; you can go to the gym, shower, and sleep in it. It's also hypoallergenic, so it's great for people who have sensitive skin.

Sterling Silver
Sterling silver is an alloy of silver containing 92.5% by weight of silver and 7.5% by weight of other metals, usually copper. 

Sterling silver is perfect for everyday wear; you can go to the gym, shower, and sleep in it. It's also hypoallergenic, so it's great for people who have sensitive skin. Sterling silver can tarnish if it's left out to oxidize with air, so we recommend storing it in a sealed zip bag if you are not wearing it. Getting it wet and wearing it often actually helps prevent it from tarnishing. 
favorite gold ring!!
This is seriously the MOST PERFECT dainty gold ring i've ever owned!! I workout, shower, swim (pool & ocean), work, EVERYTHING with my gold rings on and they still have not turned in color at all! I bought one for my middle finger and haven't taken it off since the day I got it (also perfect to stack) which then made me buy another one for my pinky. 10/10 would buy over and over.
Omg! Thanks SO much for your kind words, Morgan! It really made my day! I'm so glad you're enjoying your ring. Your support really means a lot and I can't wait to make more pieces for you! :)
Love this simple piece
Been shopping around for good quality pieces. Love this midi-ring. Goes with every occasion.
Thanks for sharing this with me, Jessica. So glad you love your new ring. Appreciate you tons for supporting my small biz :)
Nice ring and petite
I love this ring . I've ordered several jewelry pieces. I love that it doesn't have to be taken off during showers. This ring is so light I forget I have it on. Thank you Cindy for starting this company.
You're so sweet, Renee!! I'm so happy you love your new ring. Your kind words really made my day!! Can't thank you enough for supporting my small business! :)
Perfect addition
I ordered two midi rings. They are perfect, well made and I love them.
Aww, thanks so much Erin! So glad you love your new rings. Enjoy!! :)
Midi rings
I have been searching for simplistic dainty rings I can wear daily without having to worry about taking them off. These are perfect for my style, but I had to give only 4 stars simply because my rings are tarnishing and not holding shape(bending). However, for the price point, the jewelry is really nice and worth a try.
Thank you so much, Anna! So glad you love your new rings. I appreciate your feedback. I also received your email, and I'm more than happy to help you there! :)