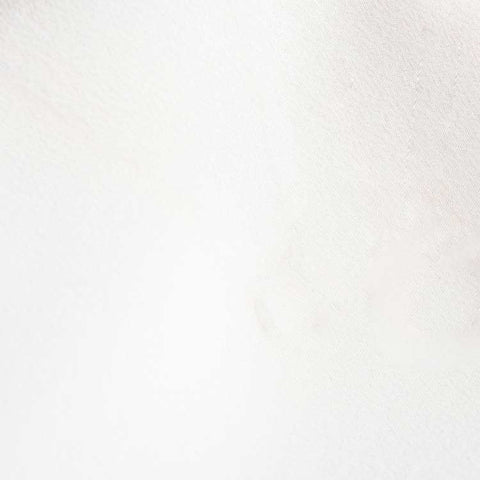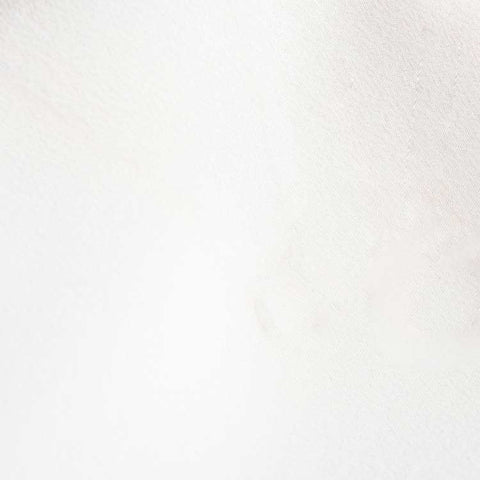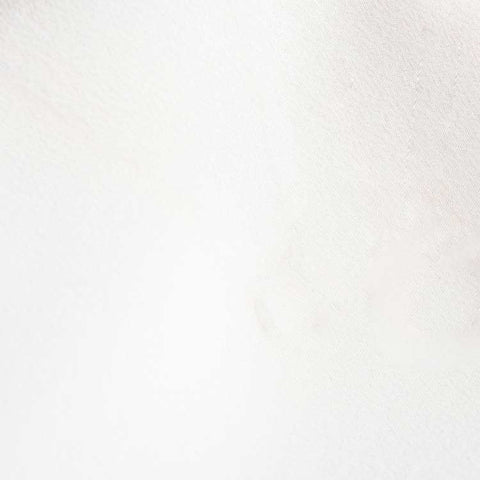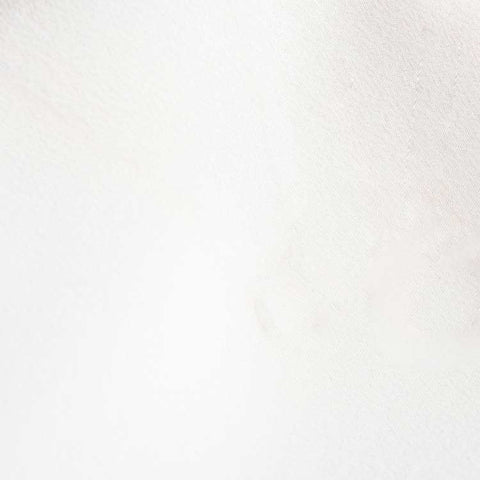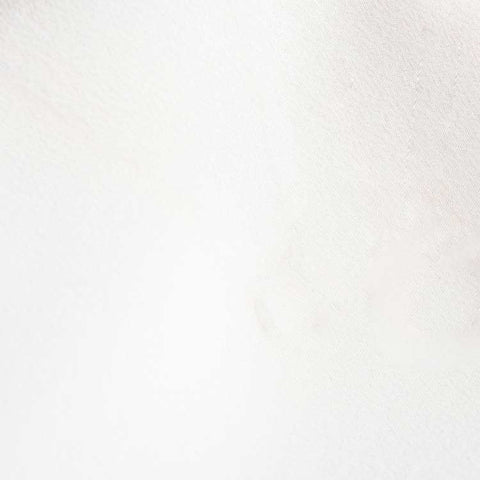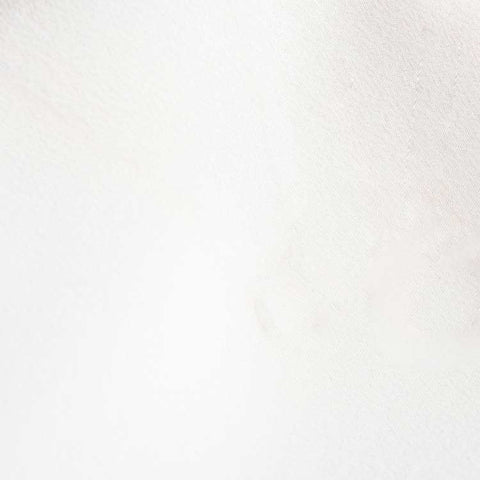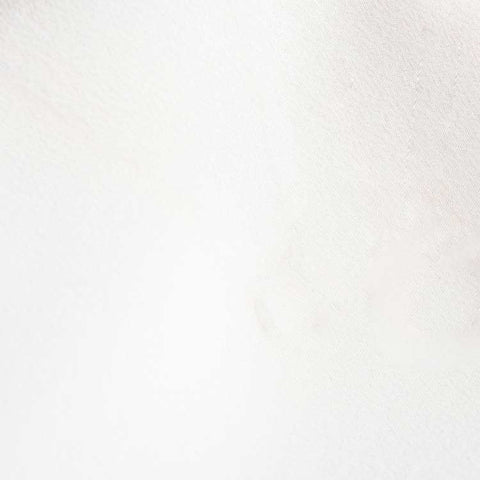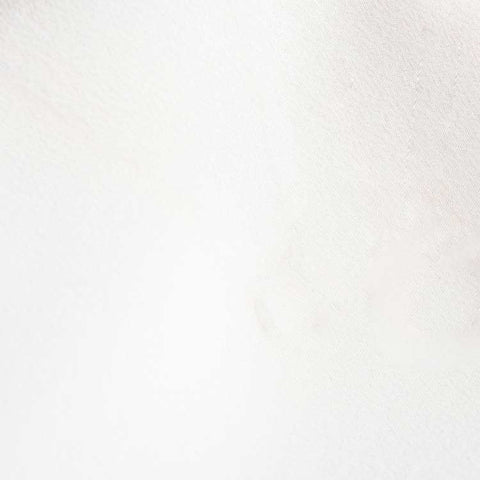 Description & Details
Personalize your necklace with this sweet little charm, featuring July's birthstone.
DETAILS

Shipping & Delivery
Our jewelry is handmade with love and will ship within 1-3 business days.
US Orders
FREE shipping for all orders (excluding ring sizers)
FREE priority upgrade for orders $125+ (select free shipping at checkout & we'll automatically upgrade you)
USPS Priority (est. 3-5 business days) - $10.00
USPS Priority Express (est. 2-4 business days; signature required) - $35
International Orders
Canada - Free shipping for orders over $125 USD
Everywhere else - Free shipping for orders over $250 USD
Standard shipping (est. 7-30 business days) - $14-$20 USD
DHL Worldwide Express (est. 2-5 business days) - $30-$80 USD
Read more in our Shipping Policy.
Complete the Look

Gold Filled
Gold filled is made of two layers that are mechanically bonded to each other: gold (5%) and jeweler's brass (95%). Since gold filled is mechanically bonded onto the base metal instead of plated, the gold doesn't rub off, and it has 100x more gold than gold plated.

Gold filled is tarnish resistant and perfect for everyday wear; you can go to the gym, shower, and sleep in it. It's also hypoallergenic, so it's great for people who have sensitive skin.
Super Great Quality
I bought these for me and my aunt as we recently lost my cousin in an atv accident and she was born in July. They arrived quickly and we have worn them everyday since and seen no wear on them at all. I would definitely shop here again!
I appreciate you sharing this with me, Emma! I'm so sorry to hear that :( I'm so glad you're enjoying it! Your support for my small business means the world to me. Thank you so much! Hope to have you back soon :)
July Birthstone Charm
I absolutely love my little birthstone charm. I paired it with the tiny little letter necklace and they look beautiful together. I purchased the little birthday stone in memory of my first baby that unfortunately passed in utero. It is the perfect little reminder to keep the faith and that all will okay one day. I love how shiny the product stays, it's easy to clean and I really don't ever need to take it off because it's so dainty and comfortable. Definitely recommend this product! I love my necklace thank you thank you!!!
Thanks so much for sharing this with me, Abigail. Oh no, so sorry to hear that! I'm happy you love your new charm and how special it is. It looks so pretty! I appreciate your support of my small business. Hope to have you back soon :)
July Birthstone
I got both my daughters their birthstone charm and they loved the charm. Also waiting to give my daughter the February birthstone charm as a gift for her son who is due any day!
What a sweet gift, Laura! So glad they love them. Congratulations on the new addition :) Thanks so much for the support!
Love this so much!
I purchased this charm and the necklace as a gift for my mom. I loved it so much I will have to order one for myself! The charms are so pretty and it really is simple and dainty.
You're so sweet, Nicole!! I'm so happy you love it! I hope your mom loves her new jewelry :) Thanks so much for supporting my small business! Hope to have you back soon!