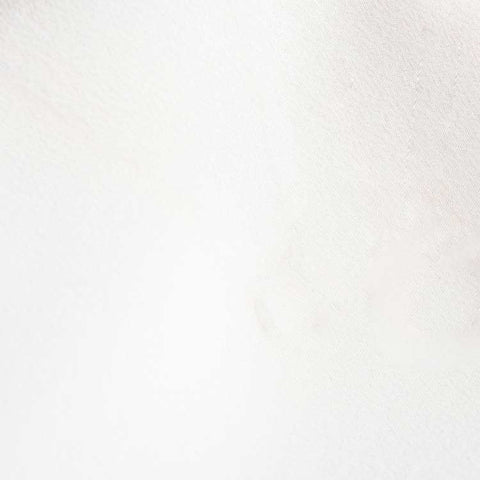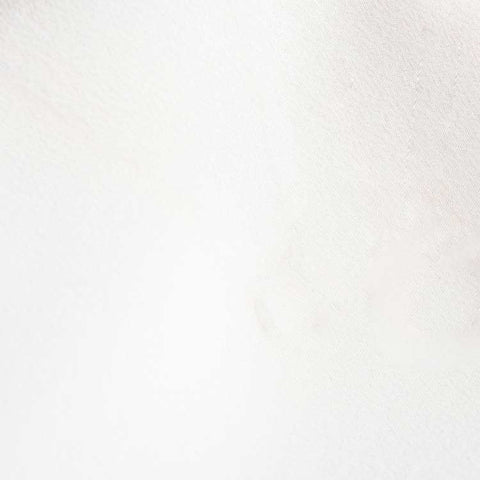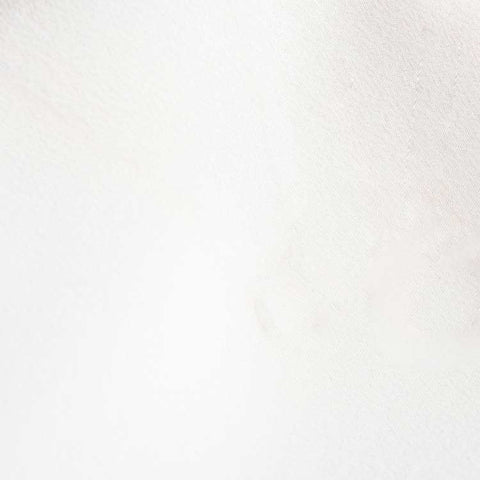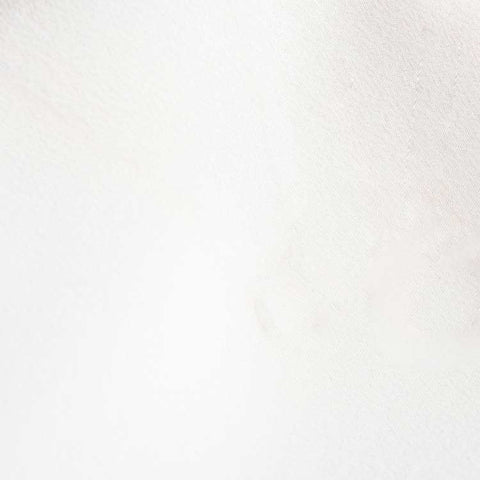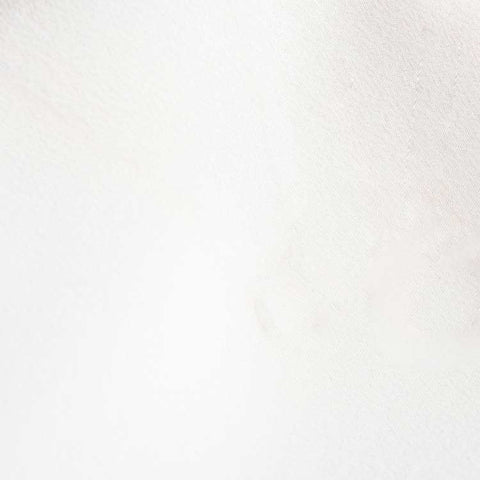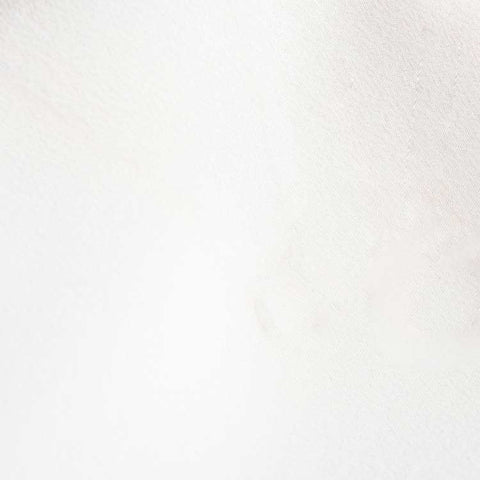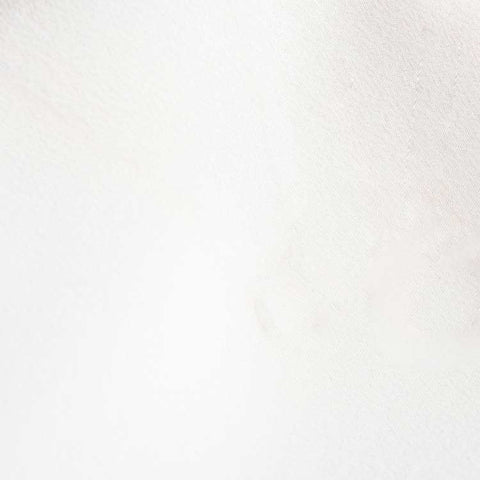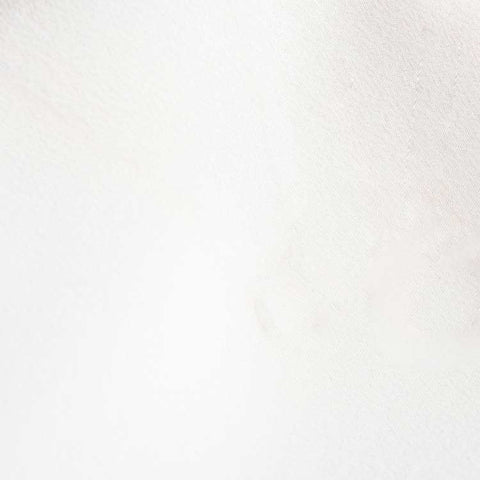 Description & Details
The Sunshine Polishing Cloth is our FAV polishing cloth for gold filled + sterling silver items. It'll shine your piece right up - you'll be amazed! 
DETAILS
One 2" x 3" polishing cloth 

To use: rub gently on surface with medium pressure. Do not wash cloth.
Please note: do NOT on gold plated items; it will rub the gold off. You can use it on gold vermeil items gently. If your vermeil items are from an untrusted brand, the gold may rub off. 
Shipping & Delivery
Our jewelry is handmade with love and will ship within 1-3 business days.
US Orders
FREE shipping for all orders (excluding ring sizers)
FREE priority upgrade for orders $125+ (select free shipping at checkout & we'll automatically upgrade you)
USPS Priority (est. 3-5 business days) - $10.00
USPS Priority Express (est. 2-4 business days; signature required) - $35
International Orders
Canada - Free shipping for orders over $125 USD
Everywhere else - Free shipping for orders over $250 USD
Standard shipping (est. 7-30 business days) - $14-$20 USD
DHL Worldwide Express (est. 2-5 business days) - $30-$80 USD
Read more in our Shipping Policy.

Sterling Silver
Sterling silver is an alloy of silver containing 92.5% by weight of silver and 7.5% by weight of other metals, usually copper. 

Sterling silver is perfect for everyday wear; you can go to the gym, shower, and sleep in it. It's also hypoallergenic, so it's great for people who have sensitive skin. Sterling silver can tarnish if it's left out to oxidize with air, so we recommend storing it in a sealed zip bag if you are not wearing it. Getting it wet and wearing it often actually helps prevent it from tarnishing. 
Gets the job done
Great little polishing cloth! Brightens things up good as new!
YAY! So happy you like it, Rebecca! It really works wonders. Thank you for supporting my small business! :)
Gift for a friend
I purchased your dainty initial necklace as a gift for a friend and included the sunshine polishing cloth, she loves the necklace and told me the cloth has already come in handy for several pieces she owns! Perfect compliment, now I need one!
What a sweet gift, Karen! So glad you had a great experience with us. Thanks so much for the support! I can't wait to have you back soon :)
I love simple and dainty!❤️
Simple and dainty has amazing customer service and they are awesome! Def recommend
You're so sweet, Payten! So glad you had a great experience with us. Thanks so much for the support! Hope to have you back soon :)
Keeps your jewelry shining!
I bought this because some of my pieces started looking a little dull. After using this it made them look brand new! I would recommend buying a couple to have on hand just in case!
Thanks for sharing this with me, April. So glad you like our polishing cloth. It really works wonders! :) I hope to have you back soon!
Jewelry polishing cloth
Works very well and cleans my jewelry gently. Just seems very small and I've already used quite a big portion.
Thanks so much for the feedback, Avi! So glad it worked well on your jewelry. You can reuse it many times, even after it turns black. It will still polish your pieces right up! :)